Il paesaggio urbano contemporaneo è territorio privilegiato delle sperimentazioni nel campo delle installazioni interattive. La città sembra così rivestirsi di una pelle sensibile anche se invisibile e impermanente. È una città reattiva capace non solo di percepire, connettere in rete e memorizzare i molteplici stimoli dell'ambiente naturale circostante, ma anche di generare in tempo reale una risposta che spesso sconfina in una comunicazione sinestetica, emozionale, quasi irrazionale. L'idea centrale è che la pratica del progetto interattivo, attraverso i suoi orizzonti operativi e di senso, è uno degli strumenti con cui si possono rilevare e ulteriormente interpretare alcune delle aporie che l'architettura della città sta elaborando nel rapporto tra modernità e contemporaneità: si pensi ad esempio a come l'estetica sottrattiva della modernità (less is more) che ci ha consegnato opere leggere e quasi-trasparenti si stia trasformando grazi all'immaterialità del digitale in una estetica della sparizione, come sostiene Paul Virilio, e una estetica delle relazioni.
Leggi l'intero libro Paesaggi Sensibili del Contemporaneo di Daniele Mancini su issuu.com
Puoi anche stamparne una copia su lulu.com printed o scaricare il pdf su lulu.com digital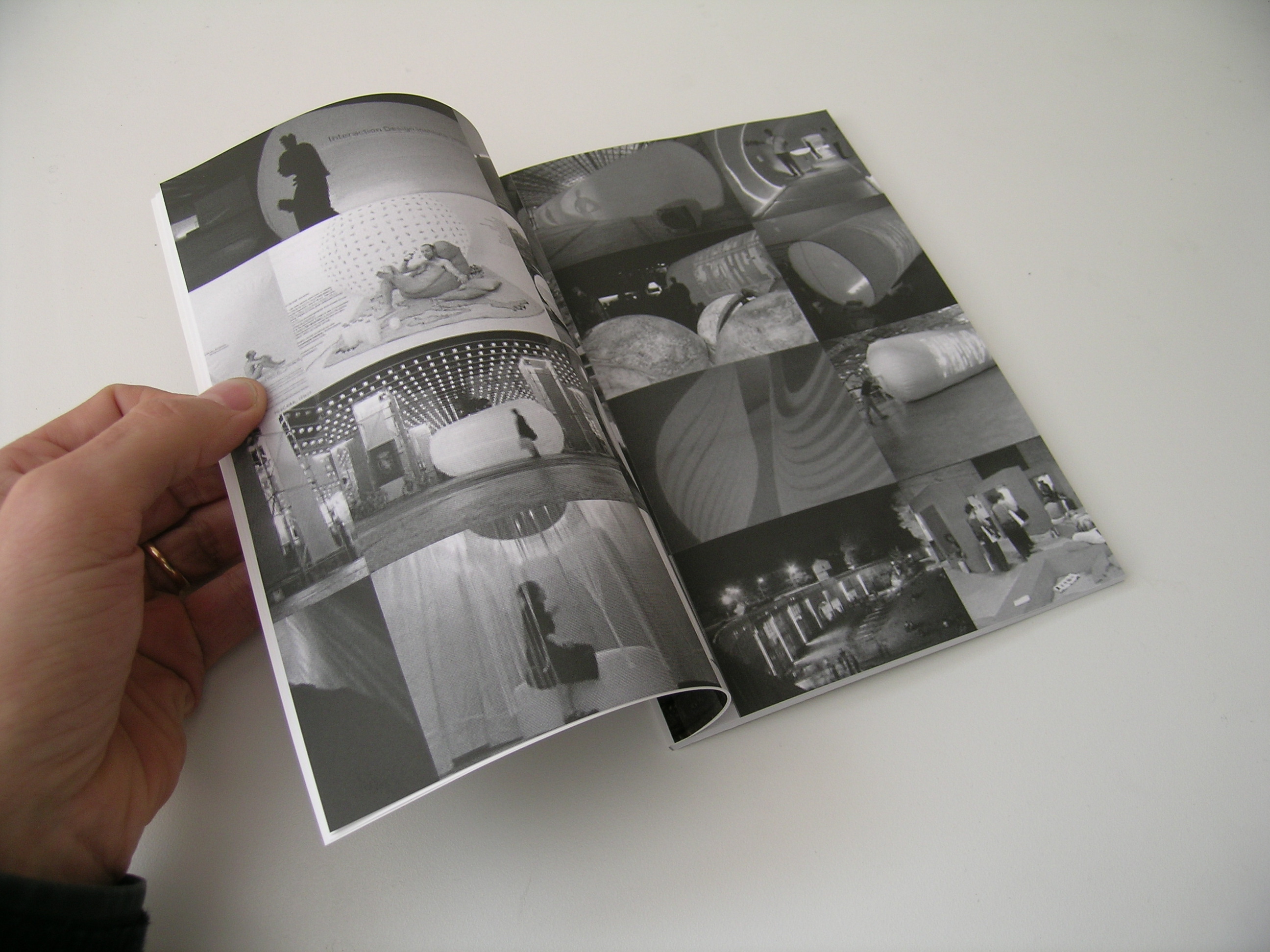 The contemporary urban landscape is an emerging territory for experimentation in the field of interactive installations. The city seems to be coated by a sensitive yet invisible and reactive skin able to perceive, decode, connect and store multiple stimuli received from the natural environment. Its real time reactions often belong to an emotional, synaesthesic and almost irrational communication realm. The practice of interactive design, through its operative and sense horizons, is an appropriate tool to detect and interpret some of the many contradictions of our Contemporary urban condition in its struggle with a still strong Modern vision of the world: for example the subtractive aesthetic of modernity (less is more) has been transformed by the immateriality of the digital realm into an aesthetic of disappearance (Paul Virilio) and into an aesthetic of relations.
Leggi l'intero libro Paesaggi Sensibili del Contemporaneo di Daniele Mancini su issuu.com
Puoi anche stamparne una copia su lulu.com printed o scaricare il pdf su lulu.com digital