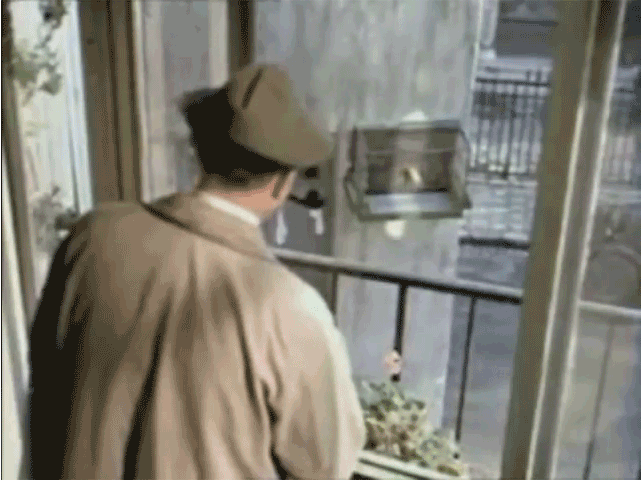 Upon the corner of a street of Elsinore, near the harbor, there stands a dignified old gray house, built early in the eighteenth century, and looking down reticently at the new times grown up around it. Through the long years it has been worked into a unity, and when the front door is opened on a day of north-north-west the door of the corridor upstairs will open out of sympathy. Also when you tread upon a certain step of the stair, a board of the floor in the parlor will answer with a faint echo, like a song.

Karen Blixen, The Supper at Elsinore, in "Seven Gothic Tales"
Design of a domestic landscape as a metaphore of life to be realized inside a virtual cube of 5 x 5 x 5 meters that is intended to accommodate any real, surreal, illusory, paradoxical activity of human existence. In addition to the reflection on the space itself, the House as Myself is required to be in a declared landscape/context.
For example, one could design…
the sunflower house that follows the sun or not
the observatory/horizon house
the house of the stars
the musician's house
the house of the dancer
the painter's house
the house of Prevert
the house of the climber
the house of Perec
the house of Jacques Tati
the transportable house
the house in a suitcase
the house in the space
the house that is not there
the house for the little prince
the suspended house
the house of …
BIBLIOGRAPHY
Blixen, K. (1978), Sette Storie Gotiche, Milano: Adelphi
Friedman, Y. (2006), Pro Domo, Barcelona: Actar
Hertzberger, H. (1991) Lessons for Students in Architecture, Rotterdam: 010 Publisher
Hertzberger, H. (1999) Space and the Architect: Lessons in Architecture, Rotterdam: 010 Publisher
Hertzberger, H. (2008) Space and Learning, Rotterdam: 010 Publisher
Melograni, C. (2004) Progettare per chi va in tram. Il mestiere dell'architetto, Milano: Mondadori
Molinari, L. (2020), Le Case che siamo, Milano: Nottetempo
Montalcini, R.L, (1987), Elogio dell'imperfezione, Milano: Garzanti
Muschio, C. (a cura e traduzione di) (2005) Edward Lear, Senza senso, Viterbo: Stampa Alternativa/Nuovi Equilibri
Perec, G. (2008), Specie di spazi, Torino: Bollati Boringhieri
Perec, G. (1985) Penser/Classer, Paris: Hachette (trad. it, Pensare, Classificare, Milano: Rizzoli)
Pericoli, T. (2017), La casa ideale di Robert Louis Stevendon, Milano:Adelphi
Saramago, J. (2014), Cose, Milano: Feltrinelli
Warbug, Aby (1998) Il Rituale del Serpente, Milano: Adelphi
Brief for the DESIGN 1 Class – English at IED Design Roma a.a. 2022/2023
by Daniele Mancini