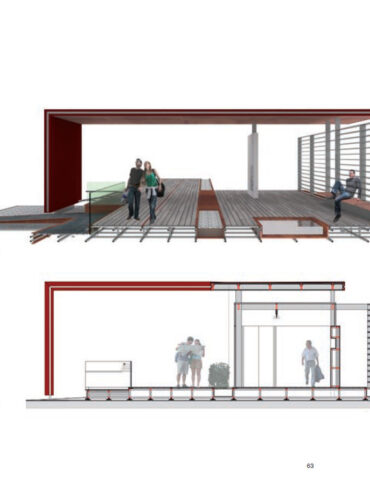 Gaze on the landscape: measure and proportion of Terme di Caracalla The bigness of the remains of Terme di Caracalla...
Leggi di più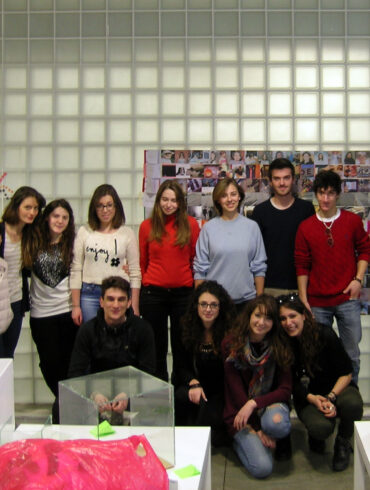 Spazio, Forme, Scenari, Relazioni, Processi, Paradossi e Tecnologie nella pratica creativa del designer Daniele Mancini (UNPACKED Studio) Seeing is forgetting...
Leggi di più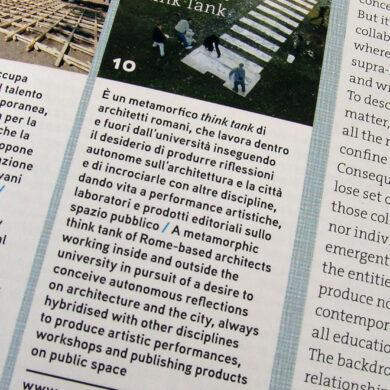 On DOMUS n.970 June 2013, mentioned by Rossella Ferorelli as one of  "irregular" italian contemporary practices redefining the identity of...
Leggi di più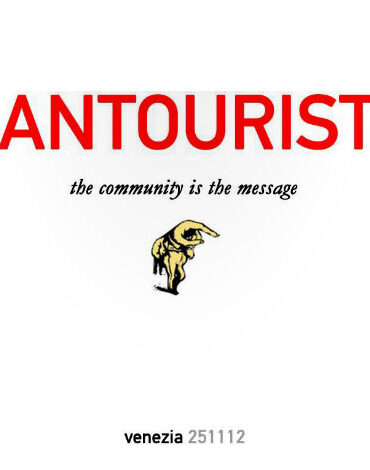 Presentation at Venezia Magazzini di Santa Marta for the event "Engaging Media" Venezia 2019
Leggi di più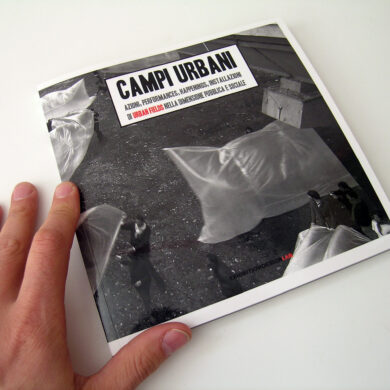 Being Monsieur Hulot lost into the no man's land. Urban Fields interventions 2008-2012
Leggi di più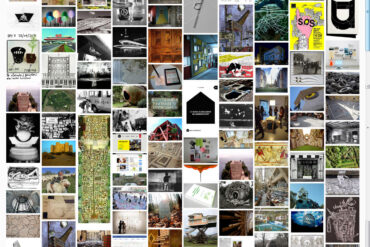 GranTouristasThe community is the messageA journey in italy meeting interesting people working on new architectures – an experiment for the...
Leggi di più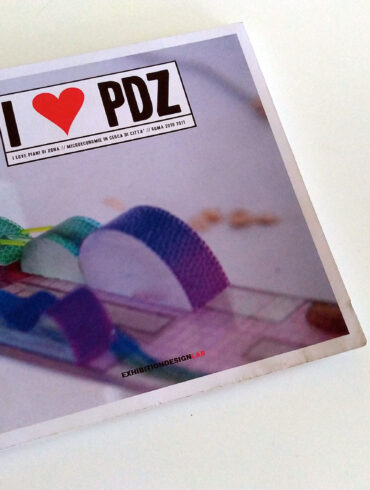 The book selects the best final projects from the Design Studio at the IV year of the School of Architecture in Roma La Sapienza I held in 2010/11 called "I ♥ PdZ // I Love Piani di Zona"
Leggi di più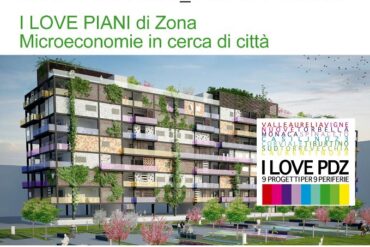 Master Housing + Corso di perfezionamento | Nuovi modi di abitare tra innovazione e trasformazionewww.masterhousing.it I ♥ PdZ | Microeconomie...
Leggi di più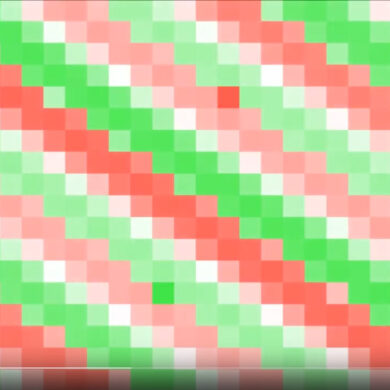 A grid of colors follows the evolution of a dynamic system (Lorenz Attractor): each initial condition (x,y,z) in the Lorenz...
Leggi di più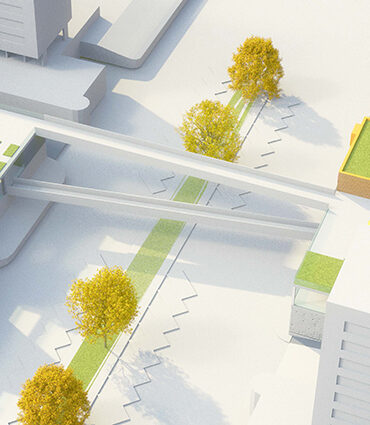 La finestra sul cortile. Residenze Universitarie a Laurentino 38 Tesi di Flavia Verre La tesi prevede la realizzazione di un...
Leggi di più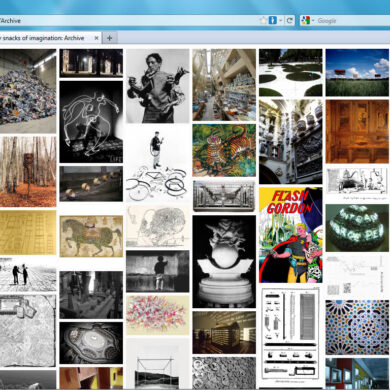 These ambiguities, redundances, and deficiences recall those attributed by Dr. Franz Kuhn to a certain Chinese encyclopedia entitled Celestial Emporium...
Leggi di più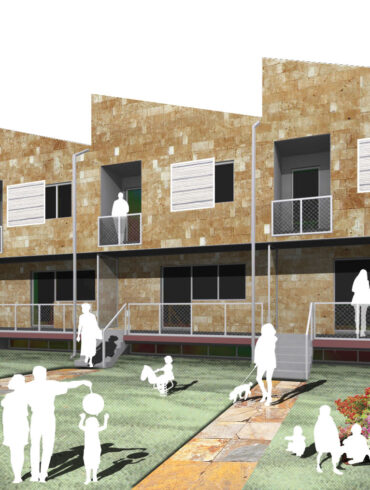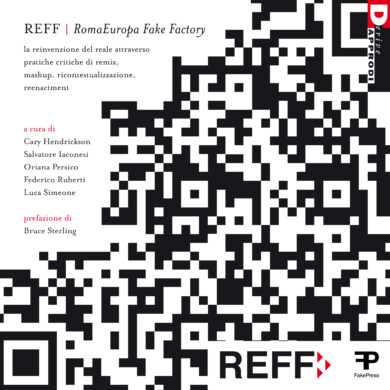 As Urban Fields we got a Special Mention at REFF, RomaEuropa FakeFactory Remix the world, reinvent reality 2009/2010. Here you...
Leggi di più